Children should be allowed to have everything. They should grow up playing happily, learning from their experiences in safe environments. This is what all parents work hard to achieve for their little ones, and it is a most amorous purpose. Having said so, we have to face reality and understand how difficult life is for many families around the globe: parents having to work many hours to provide for their children, being unable to buy all toys their kids would like to have (which is terrible for a parent), and many more things that needn't be mentioned. I have been recently thinking quite a lot of these parents and found myself to be a pretty lucky person. It must be so painful…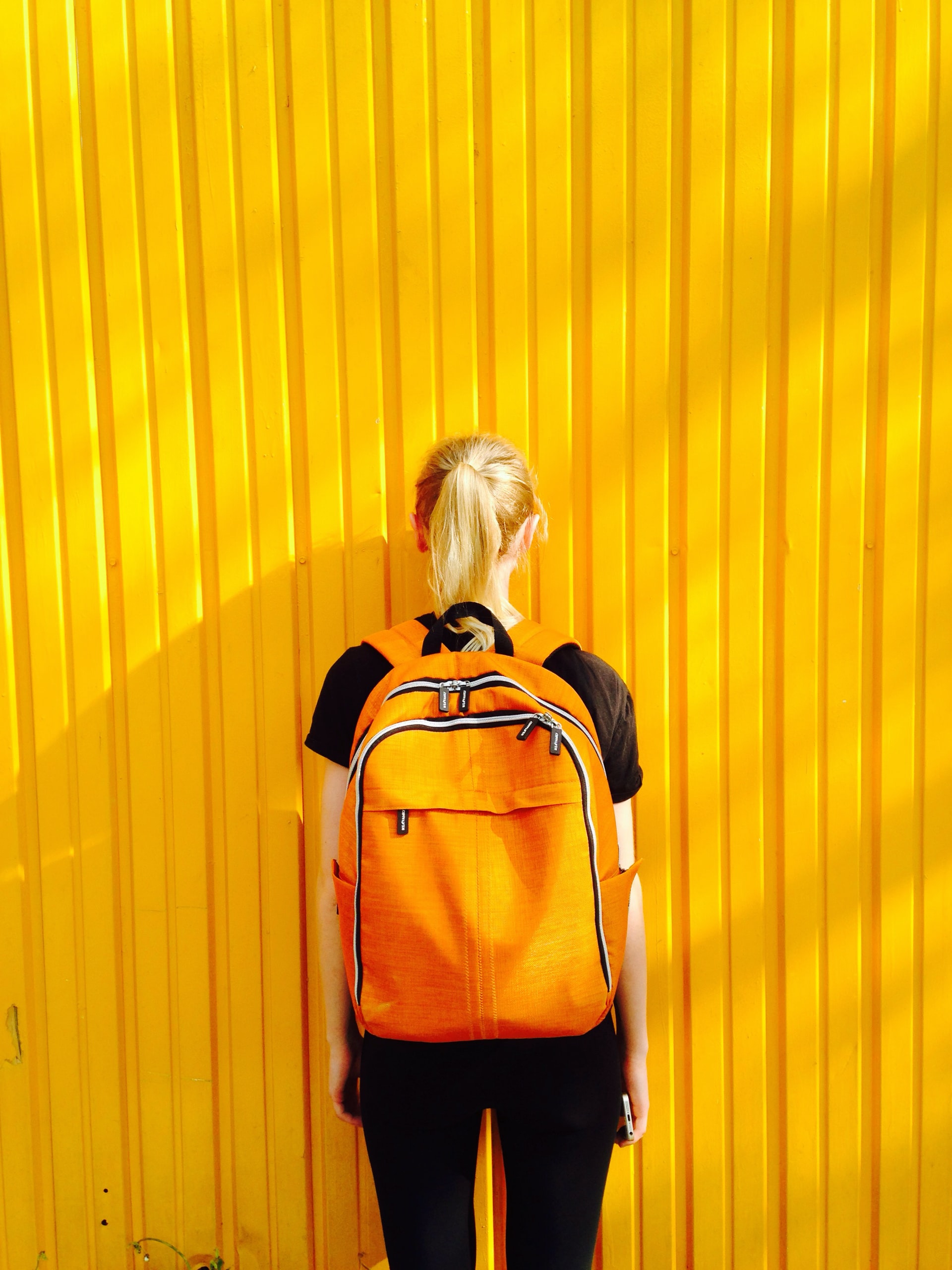 A few days ago, while cleaning, I stopped and looked at my kids' school bags, and realised I need to buy them new ones… they lasted long enough, but they were now falling apart. The theme of school bags is always 'delicate' because they need to be resistant, well built, spacious, but at the same time school bags should not be too big or heavy for the kids to carry, and, naturally, they must match the child's taste. While shopping, I found out that now it is common to have school bags with wheels – had not noticed so far, as I had no need to look into the subject. These new school bags are a great solution for children who need to carry lots of books around and are not old and strong enough, as they ensure that no injury happens to their backs, I found them awesome.
When the moment came to check the school bags prices, I suddenly remembered those parents who struggle providing fully for their children. It is not a matter of buying toys or other extra stuff kids want, I realised it is about education, about giving all children the same possibilities to be educated and grow into potentially full adults. I could not believe I had not thought about that before. After some research, I discovered that school bags, which are common objects in our children lives, turned out to be luxuries for many. I could not bear this. I really did not want to, so I found a charity that works for children education and was happy to donate a sum that would cover the cost of school bags for some unfortunate young pupils. With this article, I would simply make people think a bit of how important education is and how much we can do for the others. Because in the end what really counts is helping one another.
 …